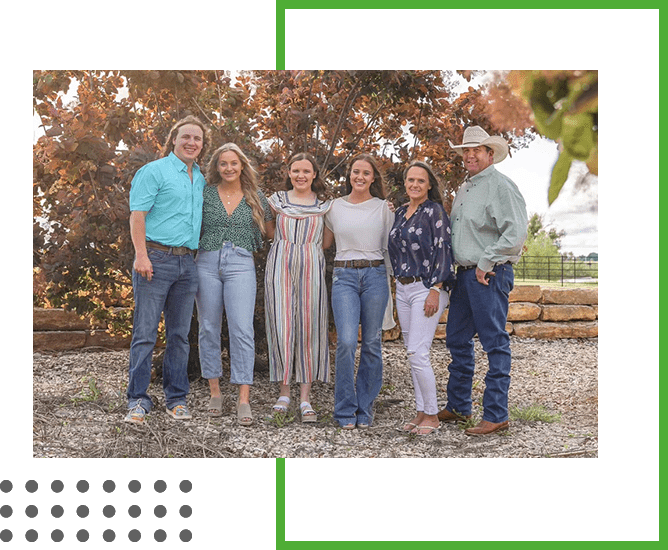 Applying More Than 129

Years of Agricultural Expertise
The Goodson Ranch is a multigenerational operation devoted to enriching the land that God has entrusted to our family. Fueled by the love of God, our family members share practical knowledge on crop production, livestock integration, cover cropping, wildlife management, and more.
Reputable,

Award‑Winning Organization
We welcome everyone with open arms, sharing helpful knowledge on how to best care for our land and neighbors. Our strong desire to help, learn, and share has enabled our business to win several conservation awards at the county, state, and national level.
We believe that relationships drive our decision-making. First and foremost, this includes our relationship with Jesus, our Lord, Savior, and top advisor. This is followed by our ties with family and the community.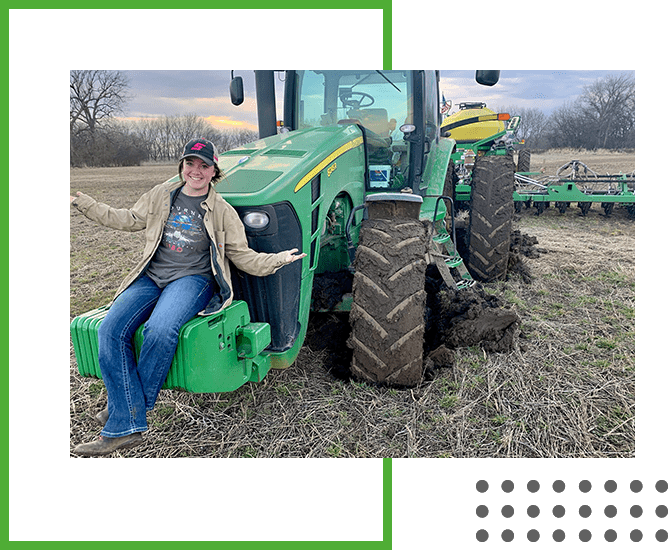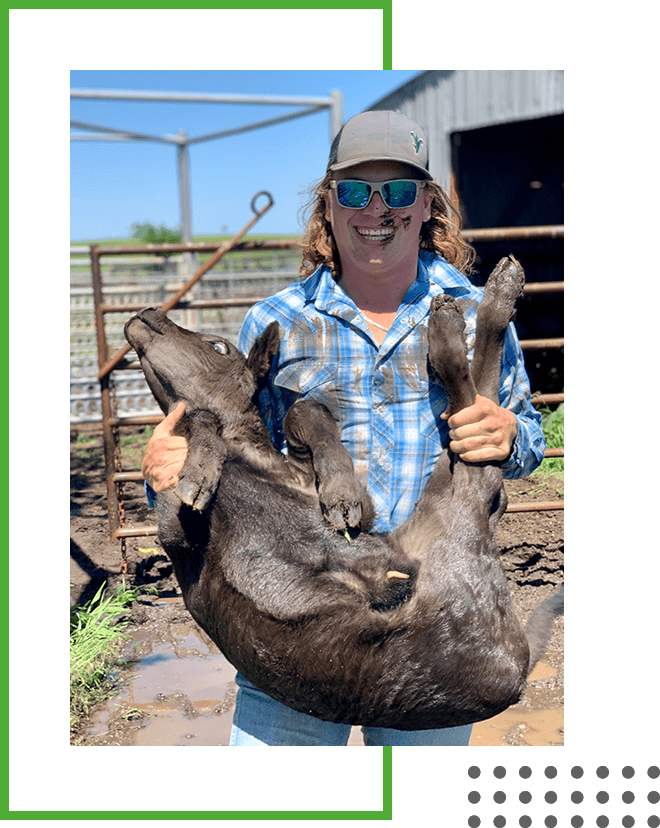 Discovering No-Till Farming
In 1997, a major accident occurred within the family. This event forced our current business leader, Tom, to drop out of college, come back to the farm, and take over the company.
In the following year, Tom attended an informative No-Till On the Plains conference that drove him to completely change our former techniques to no-till methods. Adapting the non-invasive approach helped us boost the health of our soils.
Today, we are currently experiencing more than 1% to 3% improvement in the condition of our soils and their organic matter content.
To our company, this also includes our connections with esteemed business partners. Finally, we believe this also includes our relationship with the land and soil, which is our building block to success as an agricultural company.
Prioritizing Our Community
We are a big family that runs a business focused on giving back to the community. And, while we are a for-profit organization, our priority is in taking care of our land and ensuring its usefulness for future generations.
For more information on seasonal farming and agriculture, reach out to us here in Blackwell, Oklahoma.