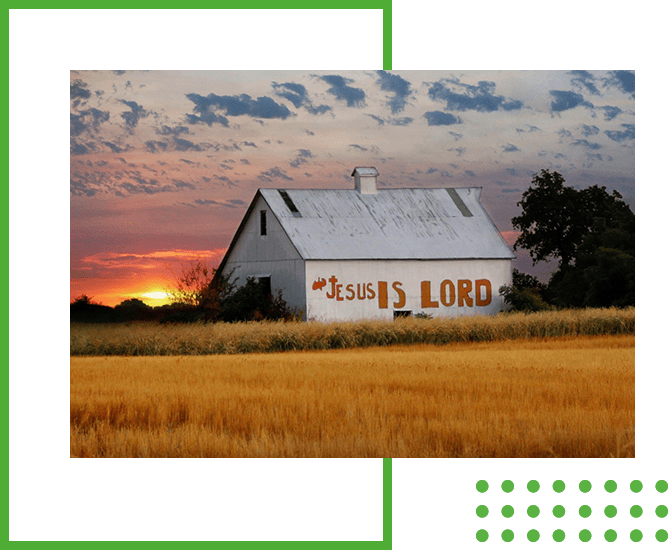 Discover Practical Methods for a Healthier Harvest
At the Goodson Ranch, we raise awareness on caring for our lands and its value to our faith. We discuss the importance of keeping healthy soils to get good harvests today and for our future generations.
We offer different seed blends for grazing, soil health, and erosion control. We also have food plot blends for wildlife. If you would like to know more give us a call.
Resources for Land Owners
Soil health and regeneration consultation

Cover Crop sales

Livestock consultation

Custom planting and seeding

Whitetail deer management

Food plot design and planting

Wet land design and construction

Feed grade corn for wildlife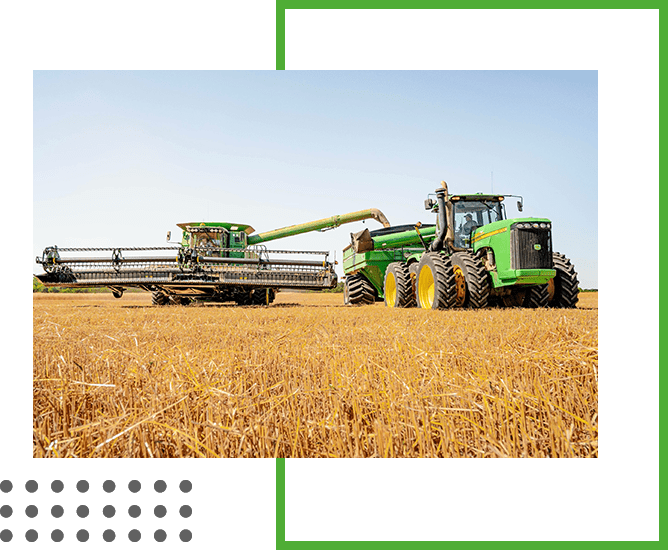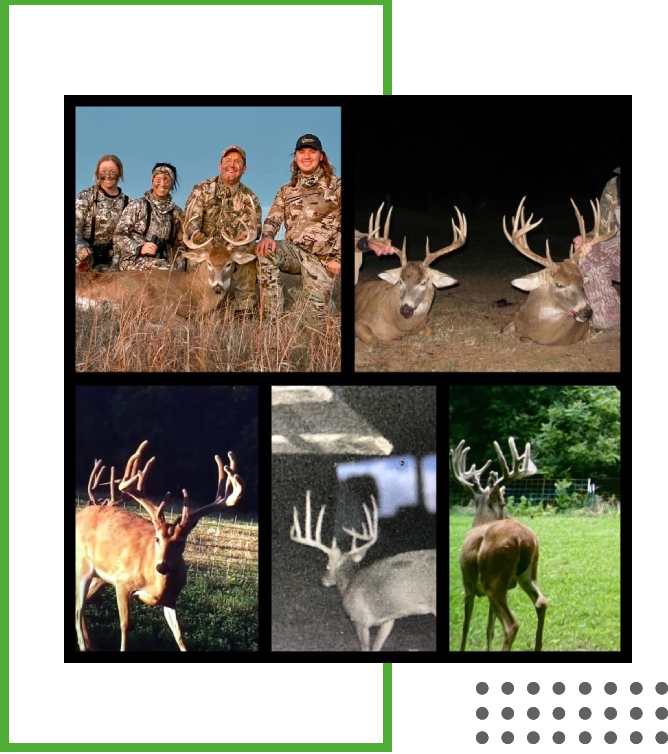 If you need more insights on seasonal farming and agriculture, reach out to us here in Blackwell, Oklahoma.